Focus on what matters, your mental health & peace of mind!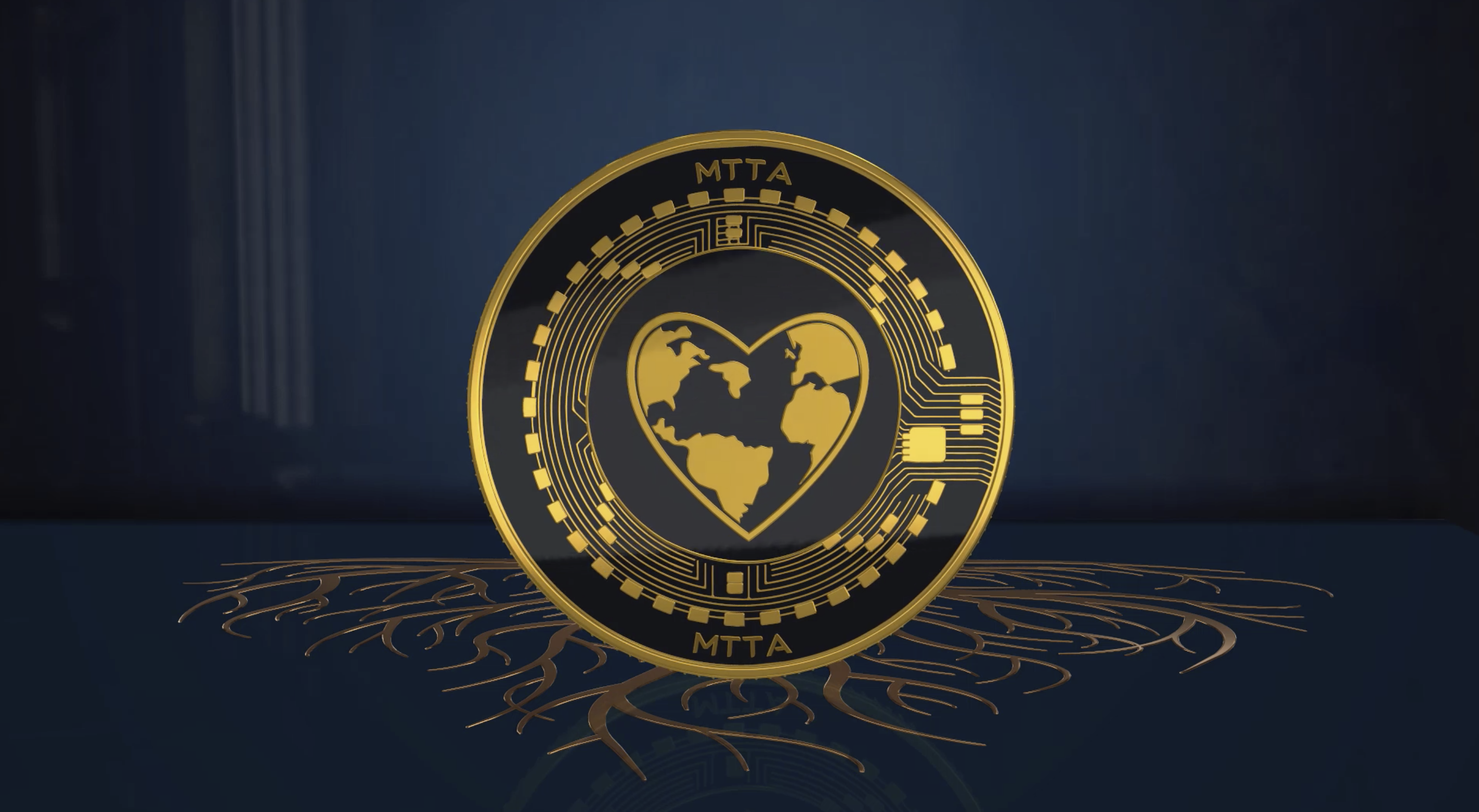 Need help setting up your hardware wallet?
Need help minting your first physical or digital nft?
Need help learning what exchanges to get set up on?
I have been invested and learning about the crypto space since 2015 and have experienced multiple cycles. What's important is creating a strategy with risk & attention tolerance that works with you.
You could be diving right in and want to spend hours on learning about NFT's on clubhouse or you may want to just set up a re-occurring dollar cost average strategy on Coinbase. No matter you're stage I can help connect you to active communities that I use to stay on top of the news and trends.